We're on a mission at the Greensboro Children's Museum to engage all children and families in fun and inspiring, play-based learning – all from the comfort of their homes. Start exploring at home as you and your children can enjoy free educational resources and activities from GCM Educators and community partners.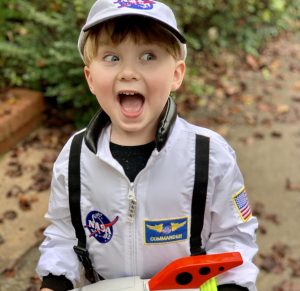 Together, we'll celebrate learning through exploration of science, art, nature, music and so much more. Below you'll find resources to bring the joy of meaningful play into your home. You can also find additional resources on our Facebook page.
While we all work to maintain our social distance, GCM is here to ensure there is no distance between their children and fun education. Check back often for new ways to connect play and learning. Share your own adventures in education by tagging @gcmuseum on Facebook, Instagram and Twitter.